Experienced, trusted and local...
In your corner for over 50 years
9/10 customers would recommend us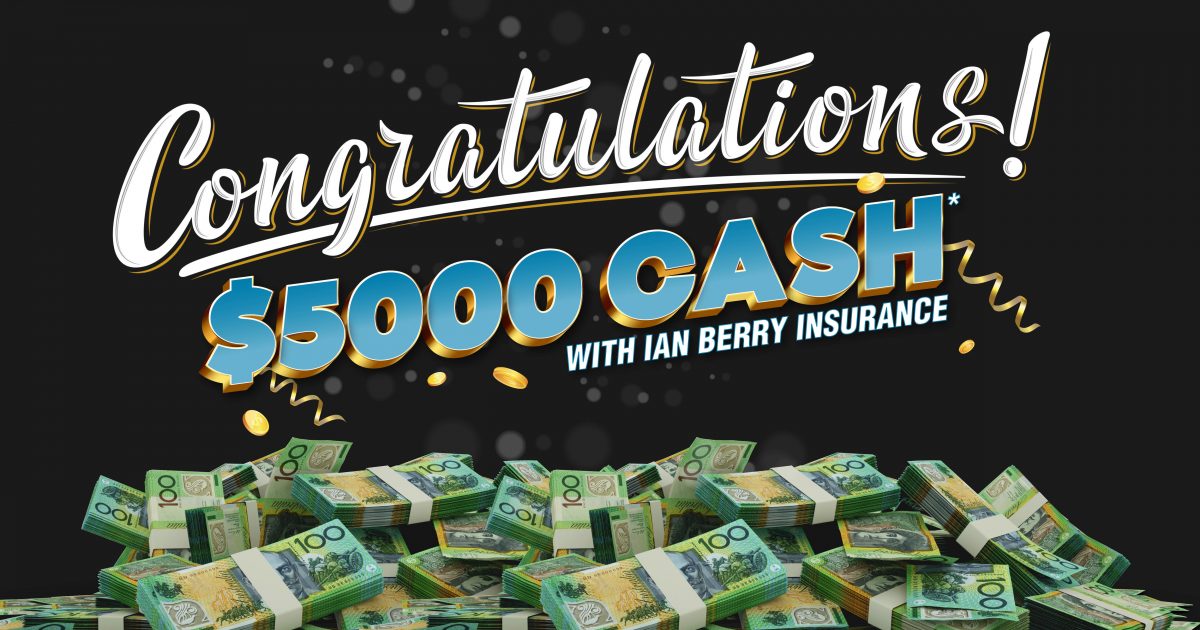 Congratulations Nikki you are our lucky winner and will receive $5,000 cash for simply taking out an Ian Berry Insurance Policy. Thank you for trusting Ian Berry with your insurance needs. Happy spending! For more information on Ian Berry Insurance click here.
Learn more
We are very excited to share our brand new logo and tagline 'We're in your corner', and our new look website.
Learn more